#memorialdayweekend2020 Twitter Trend : The Most Popular Tweets | Worldwide
Never take for granted our freedom or the fallen who died to keep it. #memorialdayweekend2020 🇺🇸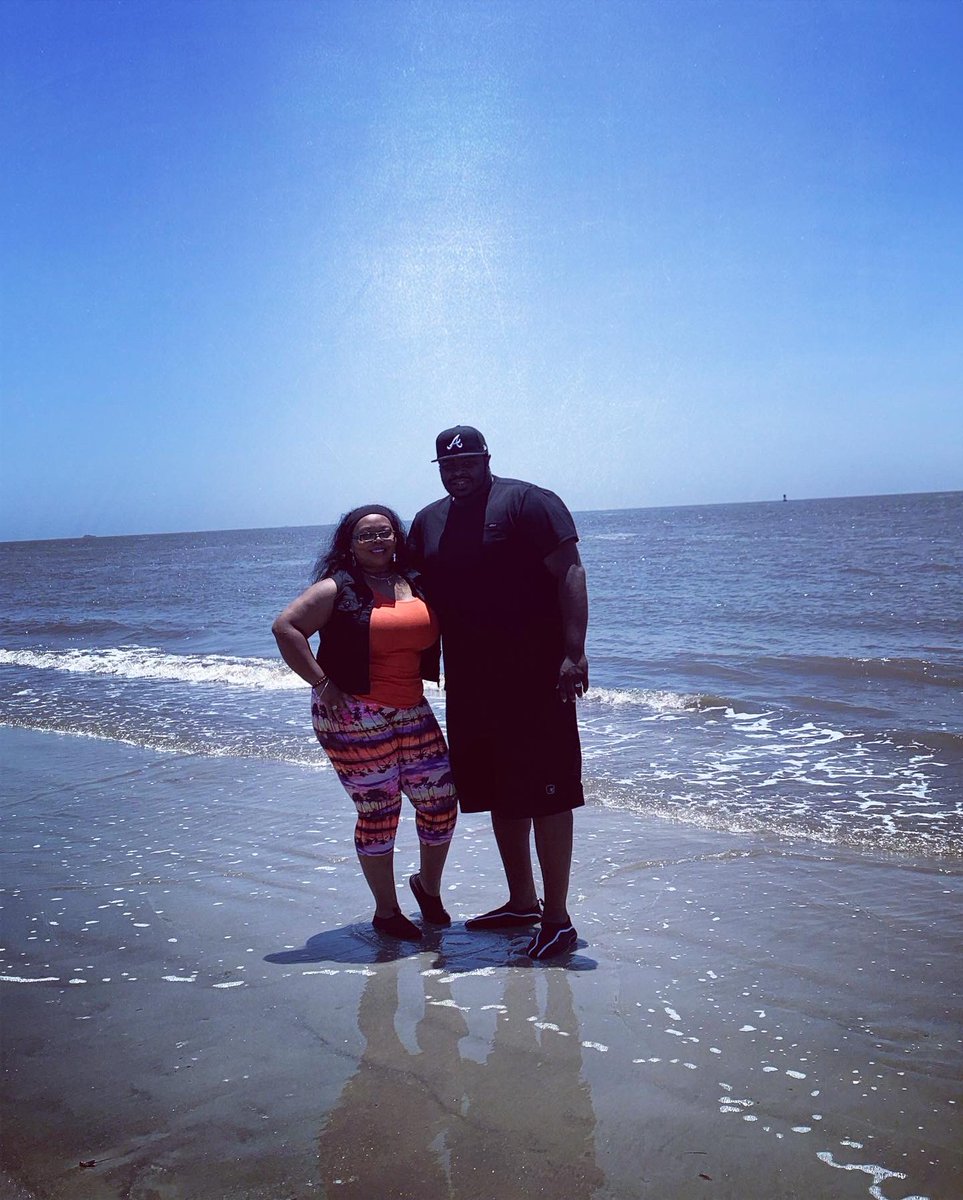 #memorialdayweekend2020 on Twitter
Del Duduit ()
Thank you. #memorialdayweekend2020 #MemorialDay2020 🇺🇸🇺🇸
Whitney tài ()
Righteous has climbed past 5K streams on @Spotify TY + love you This song goes out to our everyday heroes, warriors & freedom fighters #memorialdayweekend2020
Team Infinite ()
Happy memorial day to everyone who has given everything to protect and serve this wonderful country! #memorialdayweekend2020 #HonorOurHeroes
Busty Von Tease ()
60% off this weekend #memorialdayweekend2020

Randy Quaid ()
Never take for granted our freedom or the fallen who died to keep it. #memorialdayweekend2020 🇺🇸
Kim ()
Finally got to @redlobster w/my little seafood eater. The other one likes chicken. Lol #lunch #memorialdayweekend2020
Grant Stern ()
During the Spanish Flu in 1918, there was a citywide parade in Philadelphia which led to a surge of illness and massive suffering. Relaxing coronavirus restrictions RIGHT before #memorialdayweekend2020 will be looked back upon as one of those moments.
Timothy Omundson ()
This #memorialdayweekend2020 ,lets not overlook those Veterans we've lost to suicide #MentalHealthAwarenessMonth
Ann Vandersteel SteelTruth™️ TrumpTeam2020 Florida ()
Please keep @AllenWest in your prayers. Hearing he was in a motorcycle accident and has been airlifted to a hospital in TX. #memorialdayweekend2020
Katherine Marcano-Bell ()
Town missed, never forgotten. #memorialdayweekend2020
Ian Smith ()
Strolling along the Hot Metal Bridge on a beautiful #memorialdayweekend2020. #Pittsburgh is amazing! @KDKA
Kimber Lofgren ()
I was bummed I couldn't go to the beach this weekend, so I threw on my favorite bikini and headed out on my balcony. Making the best of #QuarantineLife. #memorialdayweekend2020
98.5 KRZ ()
Bike riding earlier today. Hope you soaked up some Vitamin D! 🌞-Rock #memorialdayweekend2020 #weekend
The Ball Girl ()
Happy Memorial Day Weekend 2020 🇺🇸 #memorialdayweekend2020
Jen Burch ()
So disappointed in @WholeFoods after seeing this while shopping this afternoon. It's not 'Happy' Memorial Day - this is a weekend we remember the ones, my brothers & sisters who paid the ultimate sacrifice for our nation. #memorialdayweekend2020 - Please do better Whole Foods!
Gibbs & Cox, Inc. ()
This Memorial Day weekend, we would like to take a moment to remember and honor those who sacrificed themselves defending our freedom. We would like to celebrate their extraordinary courage and service and express our eternal gratitude. Thank you! #memorialdayweekend2020
SHARE ()
Honoring the men and women whom served in the military. #memorialdayweekend2020
Rue29 napa valley ()
To everyone who has served, we thank you. Honor. Remember. Happy Memorial Day. 🇺🇸 #MemorialDay #memorialdayweekend2020
Katie Jarrett ()
Yard work ✅ Car washed ✅ Practicing how to drive manual ✅ Beer run ✅ Happy Memorial Day weekend, folks! #QuarantineLife #memorialdayweekend2020
Old Dad New Dad Podcast™️ ()
🎵 It's raining, it's pouring, the old dad is still grilllllinggggg 🎵 🥩🍔 #memorialdayweekend2020 #MemorialDayWeekend
VisitSpokane ()
This Memorial Day weekend we hope your activities fall within the three Rs: Rest Recharge & Relax #VisitSpokane #MemorialDayWeekend2020
Gabby Quinteros ()
What a lovely #memorialdayweekend2020 All I need is some 🍆
Nina Chantele ()
Thanks for hanging with us this #memorialweekend #memorialdayweekend2020
Jeremy Gaona ()
Anybody remember these growing up? These beastly motherfuckers separated the men from the boys every single summer! Shits about to get real! #memorialdayweekend2020
Joaquin oneal ()
Enjoying the beach @onealmath #memorialdayweekend2020 #beachlife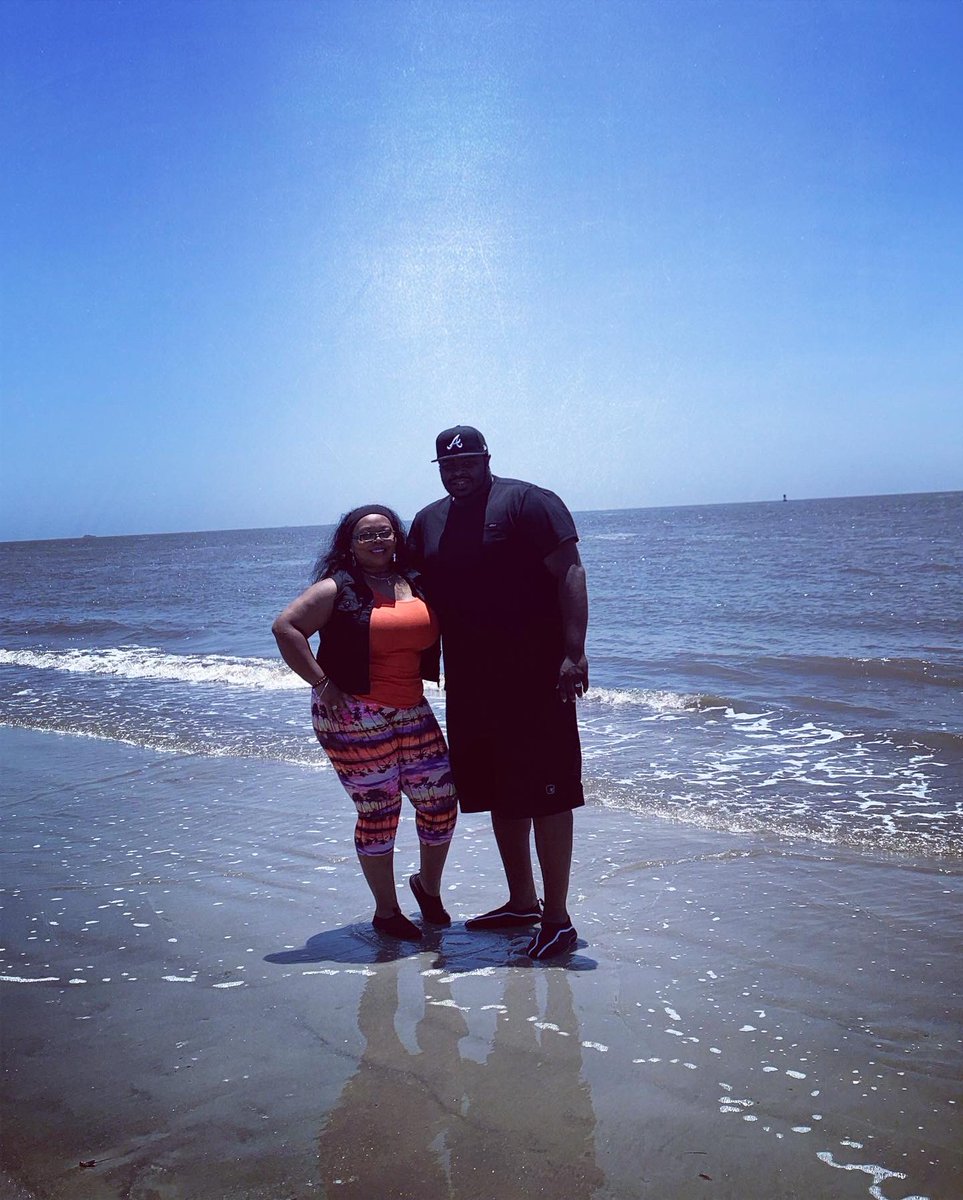 Rev. Patrick Mahoney ()
A beautiful way to celebrate the Memorial Day weekend during the pandemic! The waterfront in downtown Annapolis, Maryland. #memorialdayweekend2020
MagellanTV Documentaries ()
Go back in time to pivotal battles of World Wars I and II. Dive into the fog of war and look at the tactics and technologies used in the moments that determined victory or loss. Each episode focuses on a different famous battle. #memorialdayweekend2020 👉
Ben Holden ()
Engineering company down the block from my place has this up, they are always patriotic & supportive in the community! #memorialdayweekend2020 💯🇺🇸💪🏻✊🏻
BereniceElectrolysis ()
Wishing everybody a beautiful and safe Memorial Weekend. Thank you to all our heroes for our freedom. We love you. #bereniceelectrolysis #memorialdayweekend2020
David Ayer ()
Remember - We are here because they aren't 🙏🏻#memorialdayweekend2020