#PutinsGOP Twitter Trend : The Most Popular Tweets | Worldwide
BREAKING: Speaker Pelosi demands entire House be briefed "immediately" on the Russian murder of US troops, and on Trump's "inexplicable behavior towards Russia in light of these reports." #PutinsGOP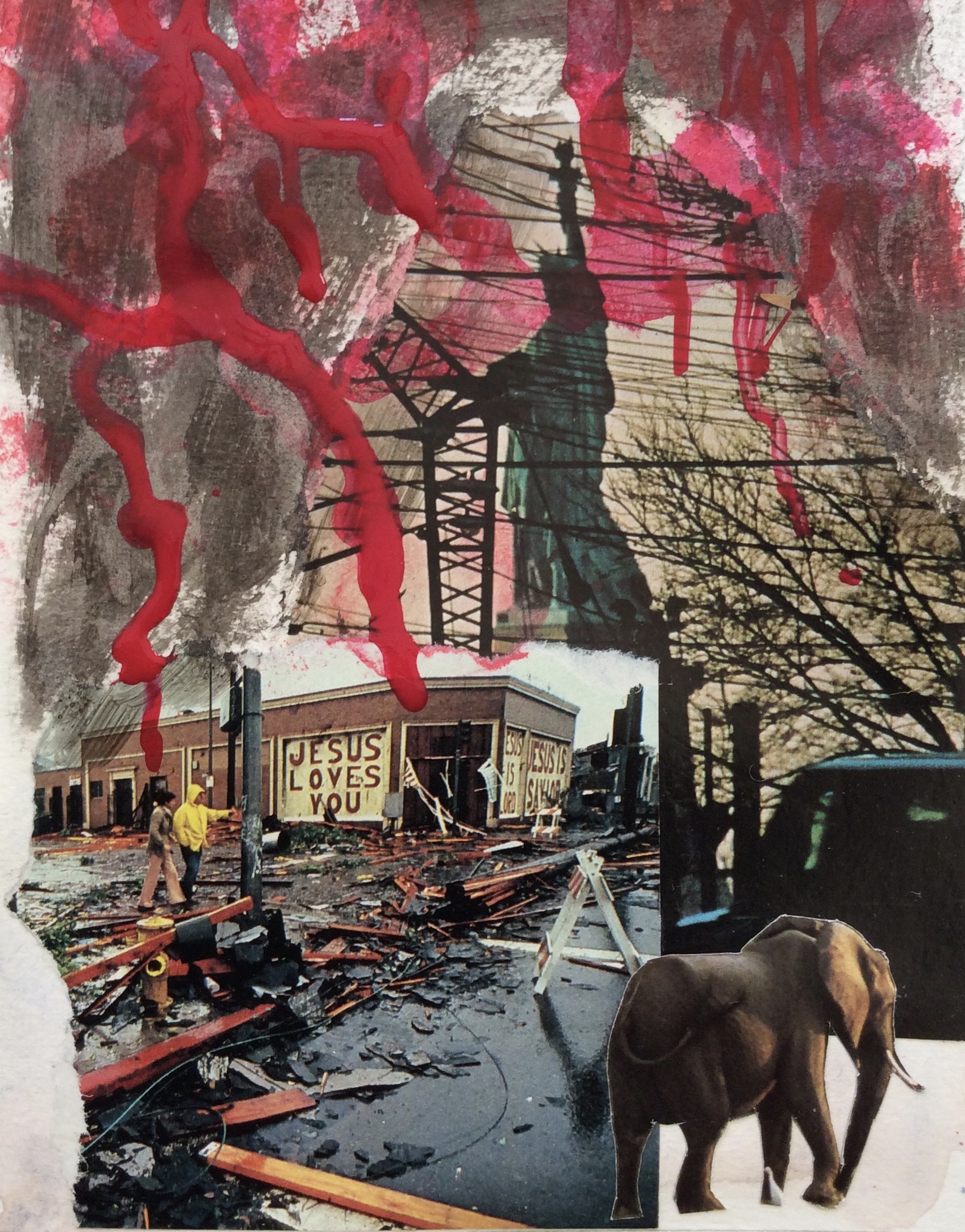 #PutinsGOP on Twitter
❄️J.T.💙💚👩‍👦‍👦🌈🏈🌸 ()
My grandfather would not be happy with this having to be said. Sorry grandpa. #PutinsGOP
Pinkie McGee ()
@senatemajldr Make sure you wear one to your 4th of July party with Vladimir and the rest of the @GOP, Moscow Mitch #PutinsPuppets #putinsgop
TruthisTreason ()
@MollyJongFast #PutinsGOP is going to try to spin this away—why are they so willing to fall at Trump's feet? #GOPBetrayedAmerica
ENOUGH 🌊♿️🏳️‍🌈✊ ()
@SenThomTillis Your dear leader along with the entire #PutinsGOP have been spewing ridiculous nonsense about our intelligence organizations for over 3 years, saying they can't be trusted. This is why. By instilling doubt, your crimes can be swept under the rug. You are about to trip on that rug
Katie🌀 ()
@TheDemCoalition @islandsoulqn #PutinsGOP is trending? Oh, I'll take a piece of that!
BDean #BlackLivesMatters #GOPTrumpTreason ()
@senatemajldr Its already GOP Genocide in red states, your drugged Russian puppet sends his Super Spreader Crew to red states and they open up so you imbeciles can pretend to save the economy How many C-19 dead in Kentucky? You and FatDon get a % of those bounties? #PutinsGOP #MoscowMitch
Abused Gray Matter ()
How many of #PutinsGOP are going to Moscow for the 4th of July this year?
Trump is a racist ()
Republicans Richard Shelby (Ala.), Steve Daines (Mont.), John Thune (), John Kennedy (La.), Jerry Moran (Kan.), John Hoeven (), and Kay Granger (R-Texas), spent 7/4/18 in Moscow #PutinsGOP
Jay T🇺🇸🌊☘️📓🏖 ()
@mattgaetz This is what morons look like. Your statement is ridiculous. It's sad that people voted for you. Florida has issues. #PutinsGOP
Lydia Yeomans ()
#PutinsGOP Wear a mask. Maybe you should worry about 125k dead. Worry about Russian bounty on US soldiers. Democracy can't survive 4 more years. Resign.

Kay Fernandez ()
@realDonaldTrump @inhofeforsenate No one is going to vote for #PutinsGOP. An endorsement from you means that this guy is another #PutinsPuppet too.
Winterlark ()
@funder #PutinsGOP No briefing would mean someone within Trump administration made an informed decision to commit treason, not to brief the President of the United States of Russia's attack on the United States and it's troops or Trump is lying, was briefed and chose to do nothing.
Karen Leslie Hall ()
#PutinsGOP #VoteOutTheGOP Grand Old Party, magazine collage

Democratic Coalition ()
BREAKING: #PutinsGOP is now trending with over 50,000 tweets posted since we started it this morning. Let's keep it going!
Mañana ()
Is this how government works now? @senrobportman #shameful #PutinsGOP

Kat ()
@marcorubio @marcorubio No comment? I'm out of words. My only solace is that you will have to answer for your sins before the Lord. Sadly, with our current government, the Lord's justice and vengeance is the only recourse I can pray for. #PutinsGOP
Scott Dworkin ()
BREAKING: Speaker Pelosi demands entire House be briefed "immediately" on the Russian murder of US troops, and on Trump's "inexplicable behavior towards Russia in light of these reports." #PutinsGOP