Serena P Twitter Trend : Most Popular Tweets | Worldwide
I really appreciate them filming that like Serena P sent Matt home. That was spectacular. Sad sure, but spectacular. #TheBachelor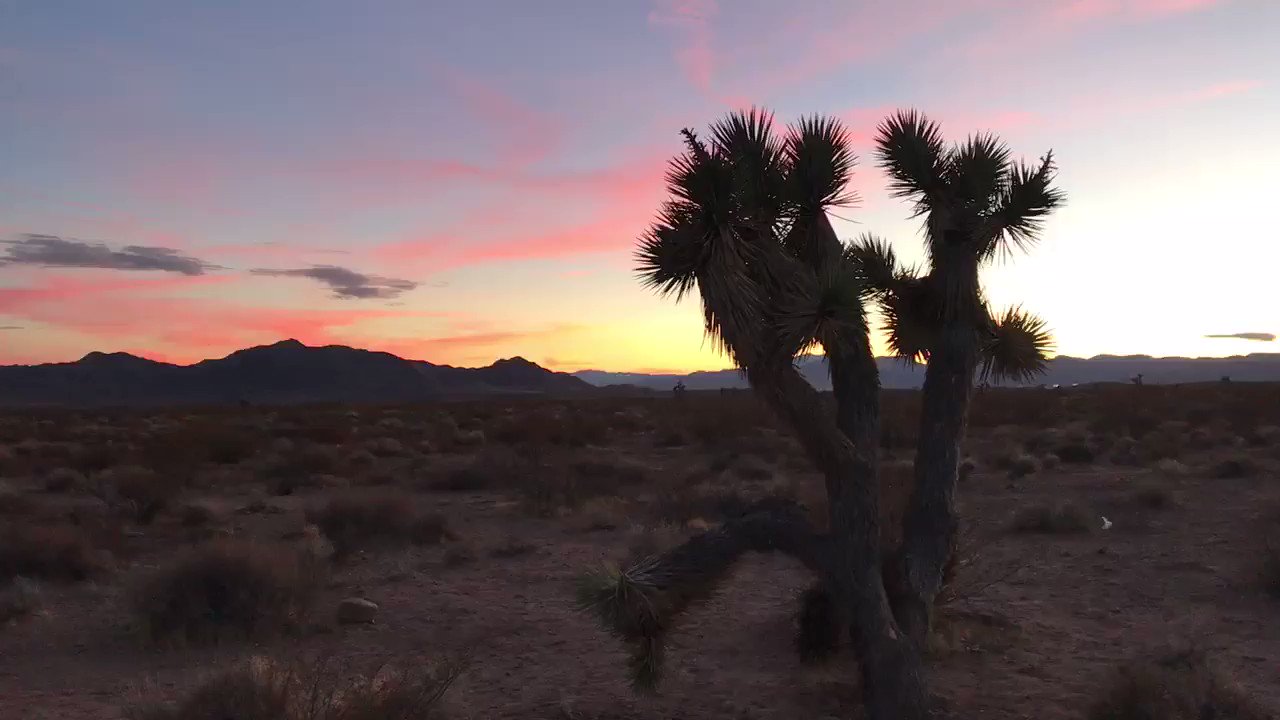 Serena P on Twitter
Monique ()
serena p is literally so gorgeous it hurts, we love a canadian queen #TheBachelor
TVLine.com ()
#TheBachelor Recap: Goodbye, Katie and 6 More Women Tell All Shockers via @mekeishamadto #BachelorNation
Ashira ()
wait so now we know why matt was really upset about serena p. going home 😳 #TheBachelor
Kazarian Scott ()
*Matt, watching Serena P. climb out of the hot tub* Not gonna lie, I'm gonna need my robe before I get out. Chris: Why don't you tell America why you needed that robe, Matt. #thebachelor
@bralessbyeight ()
No one: Serena P: *has a butt* Matt: im gonna need a robe before i get out #TheBachelor #WomenTellAll
I'm not a cat 🐈‍⬛ ()
Serena P must be the new bachelorette. Why are they focusing on her so much and now she going on GMA #Bachelor
K E L S E Y ()
Wait a minute? Did anyone else catch that smirk and smile from both Matt and Serena P just now? #WomenTellAll #TheBachelor
Caitlin 🌚™️ ()
Matt was without a doubt, going to pick Serena P. The look on his face says exactly that. Oof. #TheBachelor #WomenTellAll

Reality_Check ()
Serena P, do you really think this man has "found what he was looking for" #thebachelor #bachelorabc
Avery Broner ()
That tight smile and "thank you" from Matt when Serena P. said she hopes he is happy right now just summed up this ending. #TheBachelor
🧸k ()
IN MY MIND, MATT IS GOING TO SAY HE ONLY WANTS SERENA P & THEY WILL LEAVE HAPPILY EVER AFTER. #TheBachelor
Rachie ()
"I was happy that [Serena P] came to that conclusion" #TheBachelor
Openly Black Girl ()
Okay so I know Matt just loves the chase with Serena he was always feeling her and she would be like LOL I hate this date/ who even are you/ do better 😗 #bachelorabc
Lady Whistledown ()
We called Serena P not making it on her last one on one. Their connection wasn't there during that yoga date #thebachelor
Galaxy Jelly 💜✨ ()
Like this woman, Serena P., went home and now you are doubting everything? Yea she's the one that got away #thebachelor
Galaxy Jelly 💜✨ ()
What tonight's episode showed us is these other women were cancellation prizes becuase he is in love with Serena P. She was going to win. #thebachelor

Prerbear ()
Serena P's incredible exit has me thinking that the next season of #TheBachelor should have the guy jump through hoops to convince the ladies why he's deserving of their time. Thoughts?
Olivia ()
the way the bachelor producers edited the Serena p & matt breakup to make it look like he was a contestant on her season omfgh 😭 #thebachelor
Dee ()
He could've kept Piper crying Serena P didn't want to kiss you last #thebachelor
Tj lang ()
THERES ONLY ONE SERENA LEFT YOU DONT HAVE TO CALL HER SERENA P ANYMORE THIS ISNT KINDERGARTEN #thebachelor
Brenna Kavanaugh ()
(1/4) Alright, you asked for it, so here it is: #BachelorGameOver In a shocking turn of events Serena P. sent herself home on tonight's hometown visits episode of the #bachelor.
Janez ()
I would have died if Serena P would have said "Thank you for sharing that" after Matt told her that there was a reason why he has spent so much time with her. #TheBachelor
Lady Wench ()
I was today years old when I learned that Serena P is Canadian and now she makes a lot more sense to me #Bachelor #thebachelor
Johnta Austin ()
Matt gon catch fire trying to jog to Serena P in the them tight ass jeggings. #TheBachelor
Sanj ()
Whoever Matt picks is definitely his second choice. Serena P was his first. #TheBachelor
Valentine Baby💕 ()
Not gonna lie I saw Matt sending Serena P home not her choosing too leave #TheBachelor
Jennifer S George ()
@kennedymcox I knew something was off with Serena P when she wasn't into the Tantric Yoga.🤷🏼‍♀️ #TheBachelor
Judgey McJudgeface ()
So that whole Canadiana thing with Serena P. was lame, awkward, cliche and embarrassing. #TheBachelor
Anthony Tricarico ()
Bachelor Power Rankings Week 8: No surprise. Serena P always had the weakest connection. I mean Rachael made a better connection with the ground this week than Serena P made with Matt. Here's to The Women Tell All next week. Should be good #TheBachelor
Trent ()
I really appreciate them filming that like Serena P sent Matt home. That was spectacular. Sad sure, but spectacular. #TheBachelor