Star Wars Twitter Trend : Most Popular Tweets | Worldwide
Star Wars changed my life, and provided a young boy a template for where the imagination could go. #MayThe4thBeWithYou ❤️🙏🙌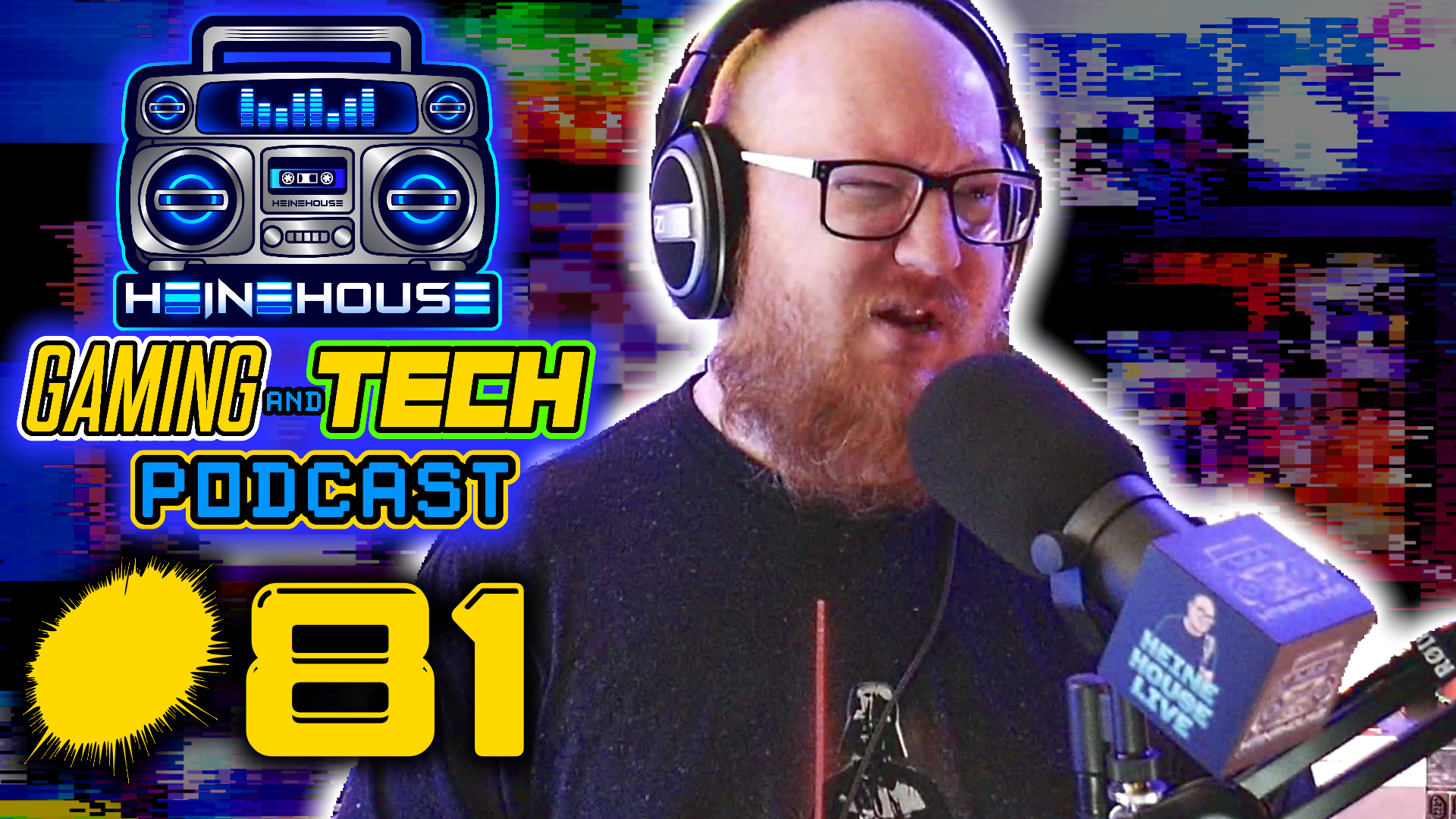 Star Wars on Twitter
Cafézinho ☕️ ()
Acho que na Disney+ deveria ter uma opção de selecionar a dublagem antiga de Star Wars pq PULTA QUE O PARIU
Soundwave ()
my opinion on Star Wars: The Bad Batch is that these dudes rule
Star wars aggie (pew pew) ()
psychological studies conducted on why me pat and maeve are obsessed with putting grand admiral thrawn from star wars rebels in trashy reality tv shows
Ivan Coninx ()
@FlyANA_official The pleasure is all mine. Please keep sending your Star Wars aircraft to @BrusselsAirport. We still need to welcome C-3PO ANA JET and the Boeing 767 ;-)
Matías Avila ()
#BadBatch es la nueva serie animada de Star Wars y la continuación directa de los hechos ocurridos en The Clone Wars. El primer episodio sigue con la lógica narrativa usada en su predecesora. Es increíble como Dave Filoni entiende y lo pone en manifiesto todo lo que sabe de SW.
Jere💉my ()
Did Star Wars really name two unrelated young male Jedi on the run after Order 66 Cal and Caleb?
Joker_MCPE ()
Star Wars Addon (Heroes) Update!!! Comingo soon in @MCPEDL Look a new preview here:
The Back Yard Tardis ()
@salty_nerd A hole bunch of YouTube reactors who watch nothing but Anime are jumping on to this trend of finally seeing these old star wars movies its amazing see people react to the I am your father scene
Melvin culpa ()
if you would like to hear me verbally shitpost for an hour with four other hilarious lgbtq star wars fans, check this out
Scottyplagues ()
I'm at a Star Wars themed bar in Hollywood and we're definitely not nerdy enough for this place
LEGO ()
Introducing Clone Force 99! 💥 The LEGO Star Wars Bad Batch™ Attack Shuttle has landed.
ComicBook.com ()
Star Wars Jedi: Fallen Order 2 is reportedly releasing in 2023!
BibliotecaJedi ()
Cosas de Star Wars que me encantaría tener y no tendré El Pack de sables Laser del Legado Skywalker
Fernanda ()
Nunca vou esquecer que a Dona Hermínia bateu Star Wars. Paulo Gustavo você é eterno
Mikey supporter ()
i wish star wars fans didnt almost entirely kill all enthusiasm i had for the series bc may the 4th used to be fun
James Gunn ()
Star Wars changed my life, and provided a young boy a template for where the imagination could go. #MayThe4thBeWithYou ❤️🙏🙌
Star Wars ()
Happy #StarWarsDay! Check out all the latest news, deals, and more here:
What Day Is It ()
This Twitter account lets you know what's significant about today. Today is: National Star Wars Day. Born on this day: Audrey Hepburn (actor) & Randy Travis (singer) Like, follow and share.
Star Wars ()
It's the day we've been waiting for 💥 Celebrate May the 4th with the special 70-minute premiere of Star Wars: @TheBadBatch, an Original Series, now streaming on @DisneyPlus. #TheBadBatch
D'artagnan ()
grazie star wars per la cosa buona che hai permesso ovvero questa foto
Debulover ()
People legit forget about looking into 1985-1990 and how Star Wars was on the brink of irrelevancy. It was a wasteland as the franchise slipped into irrelevancy
Se05239 ()
@ginacarano This holiday lost a lot of its meaning when Disney came in and ruined Star Wars with their agenda. Speaking of Would you go back to them if they asked you to return?
Mich 🍃 ()
the email cracks me up. "oh. and uh. btw. um. we're huge star wars nerds, so, uh, a few of us are going to go down and get a few pictures, okay? okay." 💀😂
MaceAhWindu ()
This will be a Star Wars only channel from midnight until 11:59 pm 🤨🤨🤨🤨🤨 #MayThe4thBeWithYou
Ghost.Gamer ()
@TerryCa50433873 @ComCodyCC2224 Ok, thank you. Maybe after my Star Wars hype dies down I'll give it a try
Cenko ()
@eyysan31 star wars izlicem ilk 3 filmi izledim sonra kaldı öyle bitirim bi sonra bunları da izlerim
TokuJoe ()
After that MCU sizzle reel it would be hilarious if there is no Star Wars news tomorrow but they show Pixar footage instead
Technology Shout ()
"Inside Star Wars: Bad Batch", a derivative work of "The Clone Wars" is a bit like the Mandalorian
Daniella Del Moral ()
Mañana es día de Star Wars y estoy en una clase magistral sobre este tema para hacer el programa mañana. Después no digan que no quiero a mi público. ☹️
Star Wars ()
Wrecker 👊 Star Wars: @TheBadBatch starts streaming May the 4th on @DisneyPlus. #TheBadBatch