Tales of Arise Twitter Trend : Most Popular Tweets | Worldwide
【キサラ】 Kisara ダナとレナの共存を信じる近衛兵 テュオハリムに仕えている、ダナ人の兵士。 ダナ人だけで構成された兵団の中でも屈指の身体能力の高さを誇り、 レナ兵達からも一目置かれている。装備もレナ製のものを使いこなす。 #TOARISE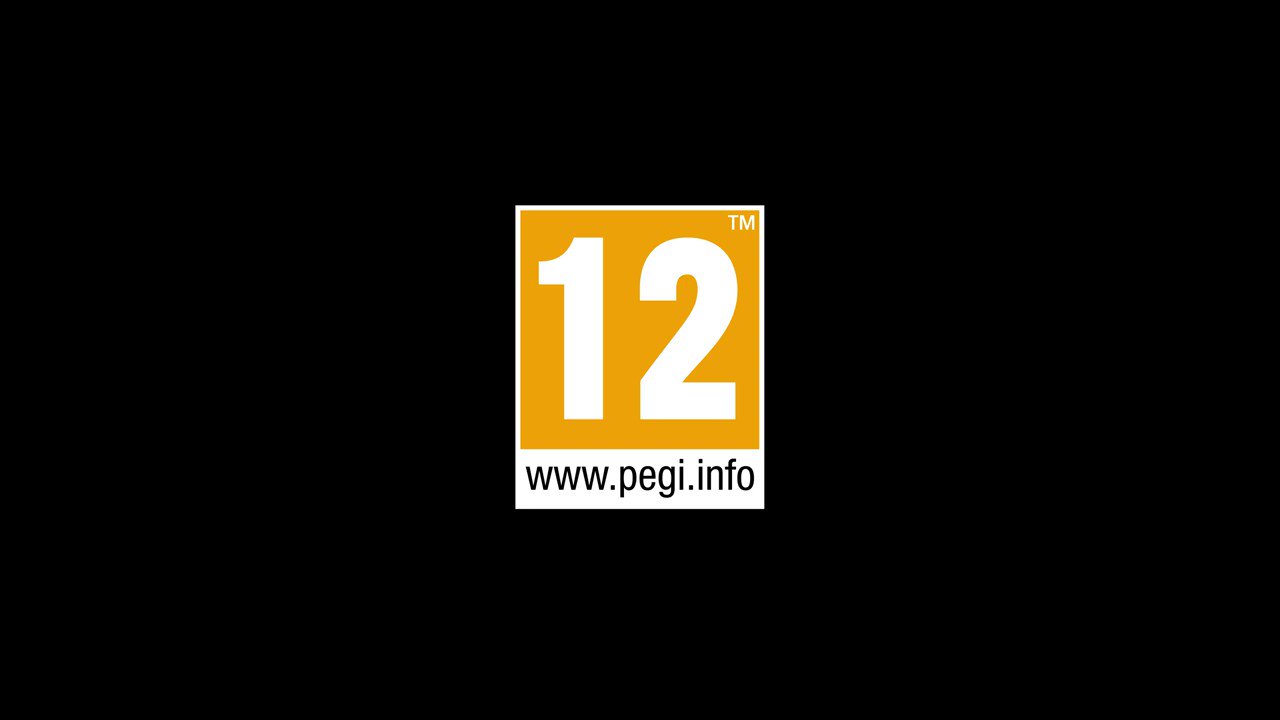 Tales of Arise on Twitter
KITSUNΞ ()
I love the character designs of Tales of Arise characters. I think Shionne has the best design for girls while Dohalim for boys

VGC ()
Tales of Arise's E3 trailer features a new region and 'powerful attacks'
Gematsu ()
Tales of Arise Special Live Stream set for June 18
Brittany✨ ()
I didn't expect to be this hyped! What's everyone excited about? :) #SummerGameFest Planet of Lana Tales of Arise Monster Hunter Stories 2 Tunic There's many more but these are the ones I wanted to shout out the most ❤️
𝒀𝒖𝒏𝒏𝒚★HIATUS ()
ok Tales of Arise now best game. When I fall in love with every party member except the protagonist- UHM HE IS SO PRETTY
Aly 🌟 d m c l brainrot hours 💙💛 ()
tales of arise starring crow armbrust seraph lailah rinwell claude von riegan katalina arjuna
Mari 🐎 ()
Tales of arise é tã jogo pra agradar gringo que até a capa mudaram
ウラヌス ()
@Tales_of_ARISE もしかして池澤春菜さんってエクシリアでティポのcvされてた方?
Liza ()
Whoops my hand slipped. Had to wear makeup for a thing so I did a quick fem Dohalim(Tales of Arise) costest. I love him so much already. 😭
TwinGameFactory ()
Estamos preparando el vídeo con todos los nuevos datos de Tales of Arise, a ver si con un poco de suerte mañana o pasado podemos solventar el problema de Youtube y dejarlo subido.
IDgameses ()
Este tipo de juegos me pero se parecen tanto entre sí que siempre los confundo jejeje. Tales of Arise el 10 de septiembre.
Desconsolados.com ()
Tales of Arise presenta a nuestros compañeros en su nuevo tráiler
Bang bang oomfie (presented by zaia) ()
tales of arise more like TALES OF EVERYONE WANTS TO MARRY THE HOT LADY KNIGHT (i am also in Everyone)
Tales of Shergiock blog ✨Arise✨ ()
¡Tenemos nuevo tráiler de #TalesOfArise! Y con ello nueva noticia con toda la información que se ha visto en el #SummerGameFest, ¡además os voy a pasar algunas imágenes en HD en este hilo! ➡️
Mimironi 🌟 These Acai Blueberry Chocolate Things ()
[Tales of Arise] [#talesofarise ] HELLO, DOHALIM IL QARAS, FROM TALES OF ARISE. I,
Choobi @ Phantasy Star Online 2: New Genesis ???!! ()
will tales of arise actually impress me enough to like a tales game besides legendia?? no hate to the series or anything but none of them ever have appealed to me (mostly in the gameplay dept)
RPG Site ()
Tales of Arise shows off playable cast in new Summer Games Fest 2021 Trailer, introduces Dohalim and Kisara:
Rob 🏳️‍🌈 ()
Me personally? I got Metal Slug Tactics, Solar Ash (briefly), Two-Point Campus, Tales of Arise, Endless Dungeon, Sonic Symphony teaser, and then Elden Ring. I dunno, I get that these shows are filled with ads and shooters but people just need to play more games if they can🙄
StationOfPlay ()
Nouveau trailer pour Tales Of Arise à découvrir ici : PS5 ➡️ Xbox Series ➡️ PS4 ➡️
Game Informer ()
A new Tales of Arise trailer debuted at Summer Game Fest, showing off the villain, party members, and the beautiful world. Check it out:
Rean Schwarzer ()
Estoy trabajando y no puedo ver el evento. Me meto a twitter para curiosear y leo a toda a mi tl: Elden ring!!!! Y Tales of Me cago en todo. Aguantar 2 horas más 😑

Windows Central Gaming ()
A new action-packed Tales of Arise trailer shows off new allies and new regions #SummerGameFest #TalesofArise @TalesofU
Don Fucius ()
@BDizDood Tales of Arise looked really engaging. Kinda reminded me of Limbo a bit too.
【Official】Tales of ARISE ()
【テュオハリム】Dohalim ダナに対して友好の意を見せる、風変わりなレナ人 ダナ人とも友好的な態度で接する、高貴な位のレナ人。 音楽だけでなく詩吟や古物収集など、芸術全般に造詣が深い。 #TOARISE
【Official】Tales of ARISE ()
【キサラ】 Kisara ダナとレナの共存を信じる近衛兵 テュオハリムに仕えている、ダナ人の兵士。 ダナ人だけで構成された兵団の中でも屈指の身体能力の高さを誇り、 レナ兵達からも一目置かれている。装備もレナ製のものを使いこなす。 #TOARISE
سعودي جيمر ()
الفيديو التشويقي الجديد للعبة Tales of Arise خلال حدث #SummerGameFest من @BandaiNamcoME ✨
PLAYER 1 ()
عرض جديد للعبة Tales of Arise 🔥 موعد الإصدار: 10 سبتمبر 2021م 😍 ويمكن الطلب المسبق من الآن 😉 على أجهزة: PS, Xbox, PC 🕹🎮
Sparks the Echidna - Jr Sol Knight ()
@DazzyLindsey Definitely, the only things caught my interest were Overwatch 2, Tales of Arise, and now Monster Hunter Stories. Everything else looks like generic filler
Eeby deeby ()
tales of arise finally looks graphics of all time but the trailer is making the plot look like the most generic shit ever like ohhhh we gotta
【Official】Tales of ARISE ()
「テイルズ オブ アライズ」新PV公開! 新たな仲間とロケーション、そして謎の剣士の姿が明らかになった最新PVを「SUMMER GAME FEST」にて公開しました。 #TOARISE #ARISE_NEWS ▼ 最新PVはこちらから!