Tame Impala Twitter Trend : The Most Popular Tweets | Worldwide
I spoke to Kevin Parker AKA @tameimpala about life and music in isolation.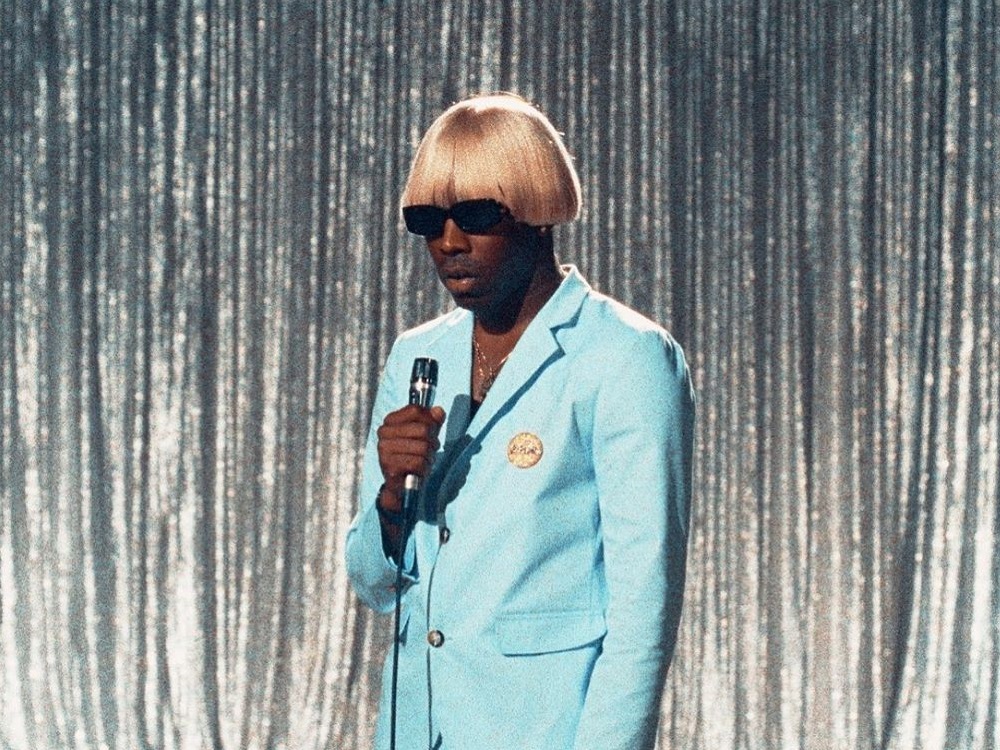 Tame Impala on Twitter
Chlo ▯ ()
the strokes. tame impala. tyler the creator ??? that's genuinely my dream who's coming with me
Alfie ()
Amelie Lens, Earl Sweatshirt, Jamie xx, Kano, Nina Kraviz, Tame Impala and Tyler the creator and with my 21st birthday on the 2nd this is looking like next years birthday motive is sorted already 😅😅
Sopitas ()
🚨 ¡Ya está el cartel para el @Primavera_Sound 2021! Algunos de ellos se presentarían este año. La lista viene con: The Strokes, Paviment, The National, Bauhaus, Beck, Bad Bunny, Metronomy, Iggy Pop, Tyler, The Creator y de México, Sonido La Changa
Christian Acosta ()
#PrimaveraSound cancela su edición 2020 y ya anuncia el #lineup de su edicion 2021 encabezado por Iggy Pop, Pavement, DJ Shadow, Bauhaus, Beck, Tame Impala, Bad Bunny, Tyler, The Creator entre otros.
Lice in red🎸 namo da alice ()
e foi assim que eu descobri que meu professor tem bom gosto de música (ele disse que gosta de tame impala e falou que recomendava pras pessoas)
James 🎧 ()
@musolover @enterkeeden They'll be shipping tomorrow. You might not get a confirmation until late in the day. UMusic are pretty good getting things on release. For example. Tame Impala/Selena vinyl shipped email received at 12am Friday and my vinyl was delivered by midday Friday.
Alex Lloyd ()
Gorillaz, The Strokes and Tame Impala at one festival?
EFE Noticias ()
Bad Bunny, Beck, The Strokes, Iggy Pop, Tame Impala y Nina Kraviz son algunos de los artistas y grupos que actuarán en el festival Primavera Sound de 2021.
Sol ()
gorillaz, the strokes, tame impala, cigarettes after ME OÍS CHILLAR?
Juju🦋 ()
ok but tame impala, bad bunny, tyler, cigarettes, young thug, sound snapped!!!!!!!
Albert Cørnellà ()
Gorillaz, Einsturzende Neubauten, Jenny Hval, The Jesus And Mary Chain, Idles, Tame Impala, Chromatics, Iggy Pop, Metronomy, Pavement, Beck, Bikini Kill, The Strokes, Yo La Pues habrá que ir sí o sí, si ya no hay virus por ahí, claro. #primaverasound
🤍 ()
ainda tou a dormir ou li mm earl sweatshirt, freddie gibbs, gorillaz, young thug e tame impala?
Jio joi ()
hyped about the primavera 2021 announcement but honestly I can do without another 5 hours of tame impala playing the same song
. ()
es que estar tres/cuatro años seguidos en el primavera con artistas de la talla de bad bunny lana del rey miley cyrus tame impala tyler, the con un solo disco y una carrera musical de dos años es MUY FUERTE LO DE AMAIA
Peres ()
Idles, Fontaines DC e Shame no mesmo Iggy Tame The The King King Gizzard & The Lizard CARALHO
•| Gelo 🏳️‍🌈 #FixUltimateOnline ()
sanbenito check gorillaz check tyler check tame impala check ojalá ir
Joca ()
Tame Impala podia dar um saltinho cá em Portugal na semana a seguir 😊😊
Dani ()
de los cabezas de cartel del ps 2020 solo se han caido 5 y han metido a gorillaz, tame impala, autechre, fka twigs y jorja smith asi q no espero mas grandes nombres
Lena ()
Saiu o cartaz para o Primavera de Barcelona. Coisas a reter: - não há Lana para ninguém; - olá Tame Impala; - existe uma banda chamada Vagina Dentata Organ.
A boiled potato ()
Radiohead - Kid A Highly Suspect - Mister Asylum Archive - With Us Until You're Dead Tame Impala - The Slow Rush Anathema - Distant Satellites
Cassie ()
bad gyal, bad bunny, amaia, twigs, charli, jamie xx, rina, shygirl and tame we going
Indiespot ()
Primeros 100 nombres para el @Primavera_Sound 2021: el festival reconfirma a cabezas de cartel como Tyler, The Strokes, Bad Bunny y Pavement y suma a Tame Impala, FKA twigs, IDLES, Charli XCX, Jamie xx, 👉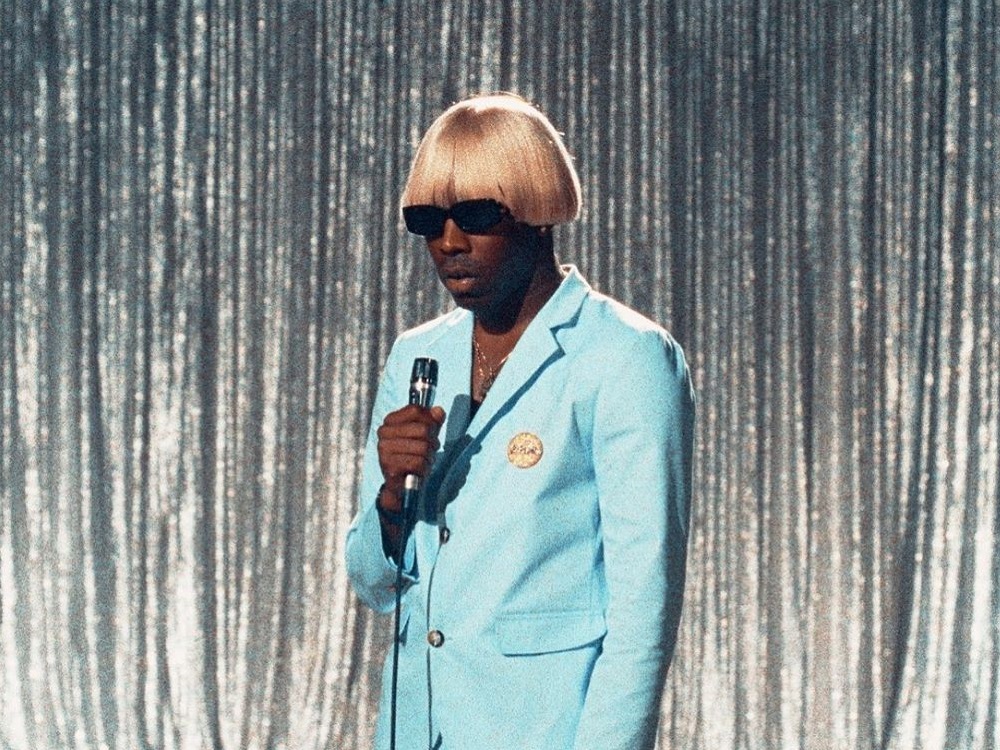 Leire ()
tyler the creator amaia tame impala JORJA SMITH carolina durante the strokes O SEAAAAA
やまぴっぴ ()
早くも来年のラインナップ! Beck,Brockhampton,Jorja Smithあたり来年に向け新譜を期待しちゃったり、Caroline Polachek,Rina Sawayamaとか見たいなあと思ったり、Tame Impala,The Strokes,Tyler,The Creatorが圧巻だったり…早めの発表のリスクは承知で音楽ファンに知らせしてくれるのはかっこいいな
Helena ☾ ()
bad bunny brockhampton charli duki fka Tyler jorja pucho el seco tame favor NECESITO ir 😭😭
A big lady ()
Gorillaz fka twigs n tame impala added to prim 2021 well that's me not claiming a refund. See u next yr Barcelona xxx
El Enano Rabioso Mag ()
The Strokes, Gorillaz, The National, Tame nuevos nombres a los anunciados hace 1 hora que se suman al @Primavera_Sound 2021-->
Phillipos. ()
si el cartel del madcool se va a la mierda para 2021 vendo la entrada y me voy al primavera porque TAME IMPALA THE STROKES THE NATIONAL GORILLAZ HOLA????????
Rafi ()
Gorillaz, tame impala, bad bunny y tyler the creator en el mismo simplemente me mato
Craig Bro Dude ()
I spoke to Kevin Parker AKA @tameimpala about life and music in isolation.